Volunteer Tax Squad Recruitment
January 20, 2020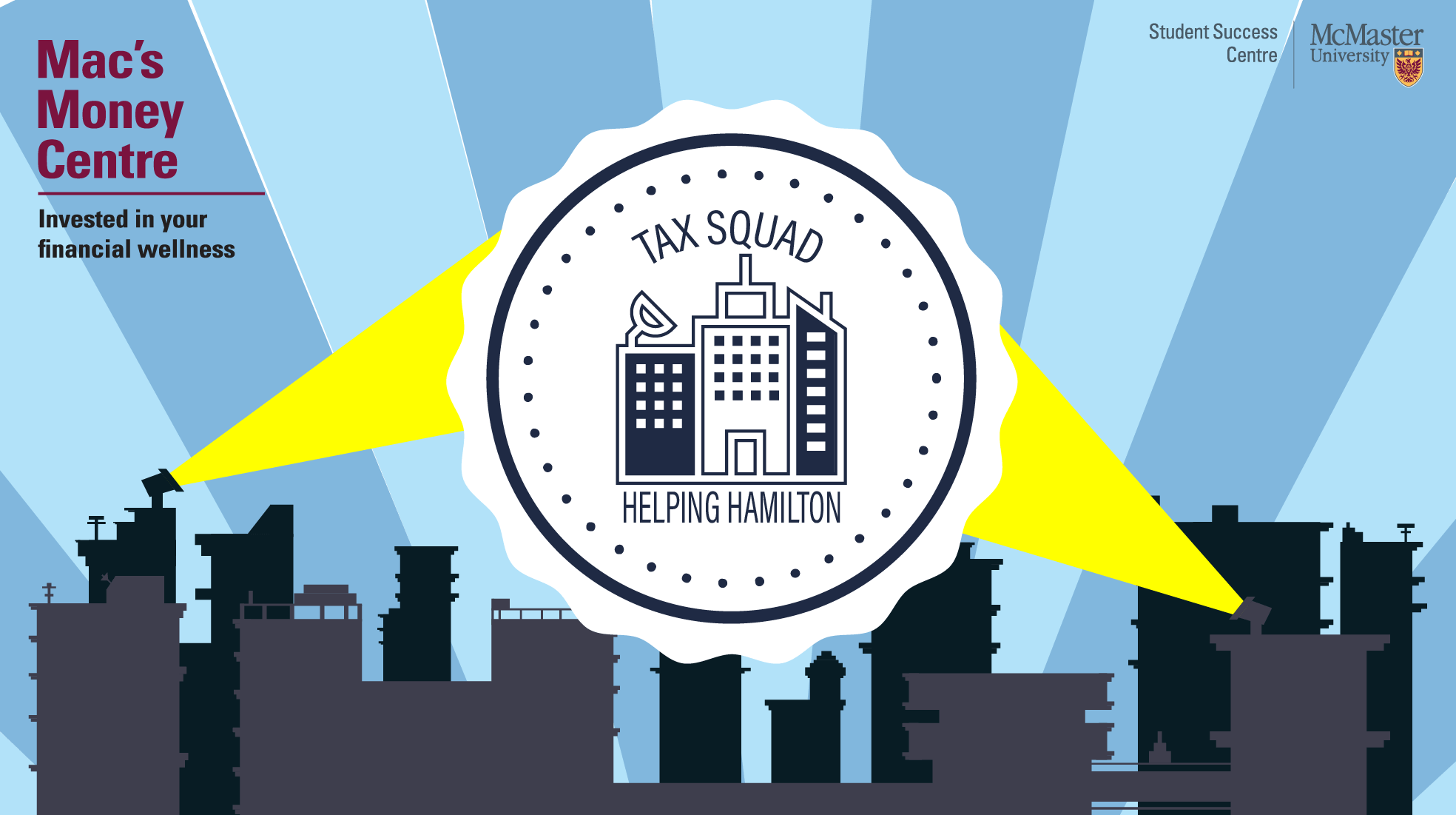 We're recruiting volunteers for the Tax Squad Program!
Gain valuable experience and help people in your Hamilton community. No experience is required. All training will be provided.
The Tax Squad Program is part of the Hamilton Community Volunteer Income Tax Program (CVITP), which helps lower-income individuals and families in the community get their taxes done for free. The CVITP program is a partnership between the Canada Revenue Agency (CRA) and Canadian Professional Accountants (CPA).
If you are interested in participating, please sign up for one of the information sessions taking place on February 11 or 12, 2020, to find out more.
Before attending the information session, please complete the following:
Fill out the online CVITP registration form (under "Register now"). Choose "Hamilton CPA Ontario Association" as your organization of choice.
Apply for an EFILE number by selecting Apply for EFILE and following the instructions.
Related stories